Our Experience
Embark on your journey to Sri Lanka with Embark Holidays for an unforgettable Sri Lanka tour.
We are trusted inbound tour operators in Sri Lanka with a mission to provide unrivalled travel experiences for our clients. Whether you are familiar with Sri Lanka or exploring this magnificent part of the world for the first time, we will provide you with all the assistance and direction to ensure your dream vacation in Sri Lanka. Be it a beach holiday, wildlife adventure, romantic getaway, hill country exploration, or watersports saga that you are looking for, we will tailor your schedule down to the smallest detail.
Our team has explored the island experiencing every destination and activity with which we can offer unbiased first-hand information for a smooth Sri Lanka holiday with no hiccups. We value responsible travel, ensuring the best experiences with safety and accountability while maintaining transparency throughout the process.
Tailor-made tours
We will build your tour from scratch to fit your unique travel dreams, bucket list goals and expectations and your budget.
We listen
We take time to listen to your interests and design your holiday in Sri Lanka just the way you want it to be.
Experienced Team
We work with specialists and local guides who can confidently guide you throughout your journey.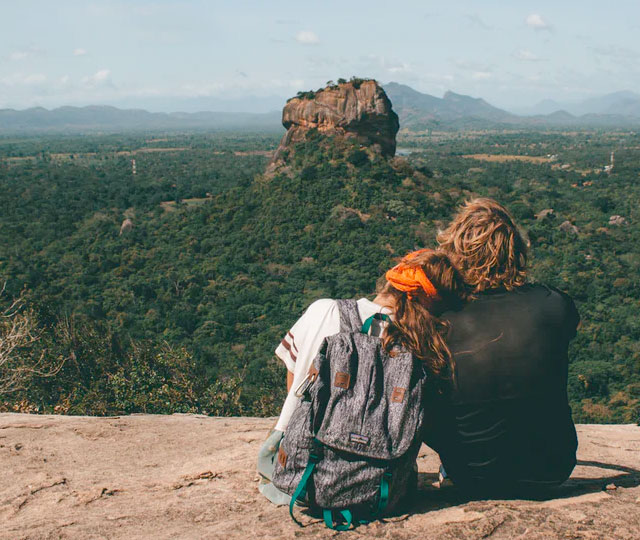 One of a kind experiences
We are always looking for new ways to experience Sri Lanka differently while creating meaningful and memorable travel moments for our clients.
What we do
We provide end-to-end travel solutions combining our years of experience and expertise to bring your dream Sri Lanka holiday into reality.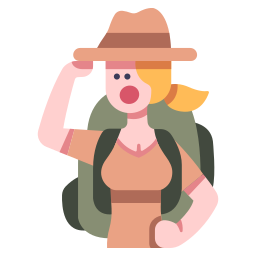 Tour Planning
We offer tailor-made tour planning and booking services delivering special Sri Lanka tours made just for you.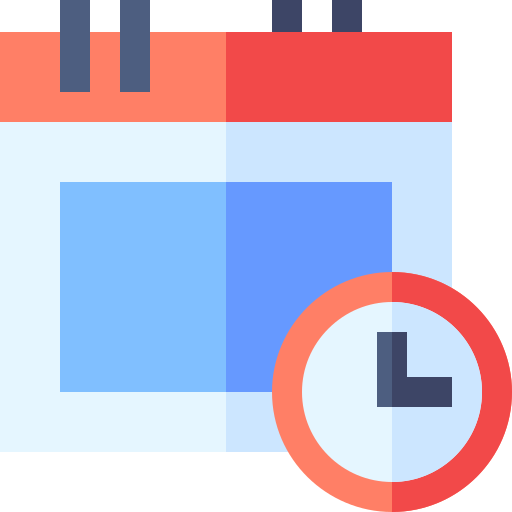 Bookings and reservations
We handle everything to ensure peace of mind, from hotel bookings, activities and excursion bookings to train and rental car bookings.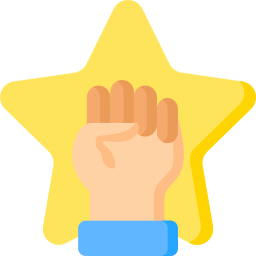 Travel consultation
Recommendations for high-season and off-season destinations and best places to visit and travel advice for a seamless holiday.
Vision
Being the most reliable travel agent with a sustainable tourism focus in Sri Lanka.
Mission
To deliver high-quality tailor-made travel solutions ensuring reliability, sustainability, transparency and the best value for money.