Find Yourself
In an Island
Full of
surprises
Blessed with rich nature and surrounded by a charming golden coast Sri Lanka will surprise you at every corner. From the turquoise beaches in the down south, surf-perfect waves in the southeast coast, the metropolitan world in the west coast, to majestic tuskers in the north-central area, beautiful cascades covered in mist in the hill country to the vibrant cultural elegance of the cultural triangle to the sandscapes in northern Sri Lanka there is no other destination that can leave you in awe with its diversity compact within 65,610 km². Embark on a journey through the pearl of the Indian Ocean with Embark Holiday. We will handle your tour from A-Z.
Providing Unique Experiences
We ensure unique travel experiences, from natural wonders, cultural experiences to whimsical restaurants.
Personalised care Guranteed
We always add a personal touch to everything we do with care and attention to make you feel special.
Worry-free Vacation booking
With us, you can be at peace of mind knowing that you are at the hands of experts who will be there for you.
With us, there is always a tour that you love to take on
If you want something a little bit more than just seeing Sri Lanka during your holiday, you won't be able to get enough of our Sri Lanka tour experiences. Offering the best travel experiences and adventures to fit all types of travellers, we ensure much more than a hop-on and hop-off tour. We want our travellers to deeply enjoy Sri Lanka and live in every experience rather than just observe. —Which is why we have put together some of the most unique Sri Lanka holiday experiences on the island for you to enjoy. Check our tours.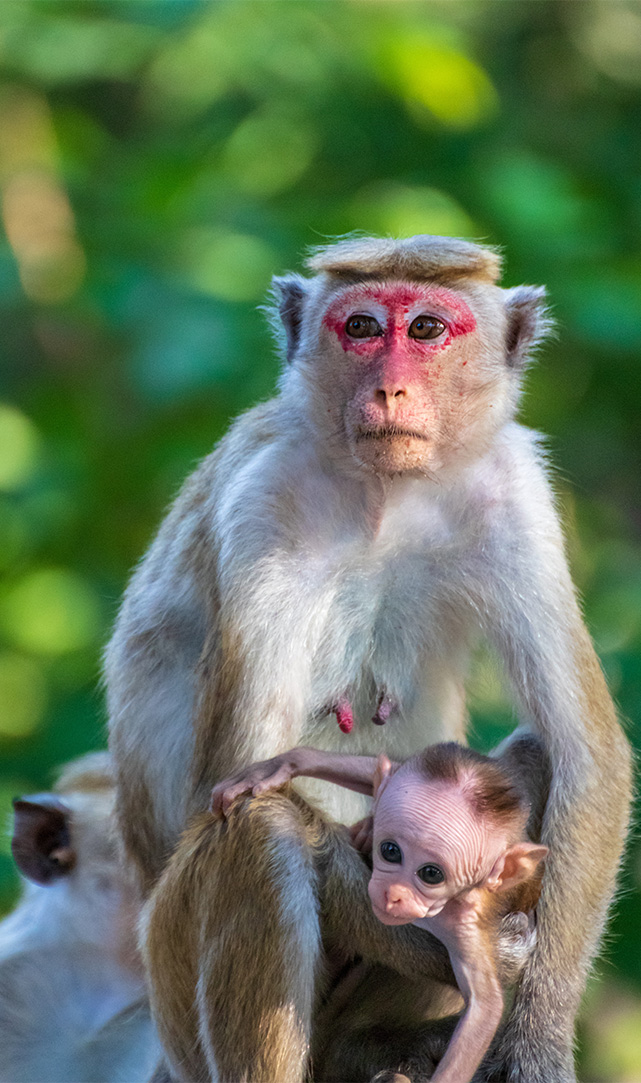 Unique journey tailored for your taste
Whether you are a beach lover, peace seeker, adventurer, explorer or parent who wants your family to have the best holiday ever, we are here to deliver a Sri Lanka holiday to fit your desire and budget.
Travel in style
Find travel inspiration by style
Our Impact
Empowering Comminities
And taking care of the
Environment
Empowering Local Communities
Embark Holidays believes in our responsibility to give back to the communities we live in and to nature. While showing the beauty of Sri Lanka to the world, we are always working behind the scenes to help protect the beauty of Sri Lanka and its people through many projects, which include tree planting, river cleaning and community work.